Heat Pump Tariff Changes in Effect 3/6/2023
Dual fuel heat pump technology combines the efficient heating and cooling performance that you get from a heat pump with the consistent heating capacity of a gas furnace. In summer, the heat pump works like a high-efficiency central air conditioner. In spring, fall and winter, it provides cost-effective and efficient heating, while the gas furnace takes over only when needed during the coldest months.
See the website (UT) for rebates and program requirements. For HSPF 2 and SEER 2 crosswalk requirements, see the table below
Download in PDF Format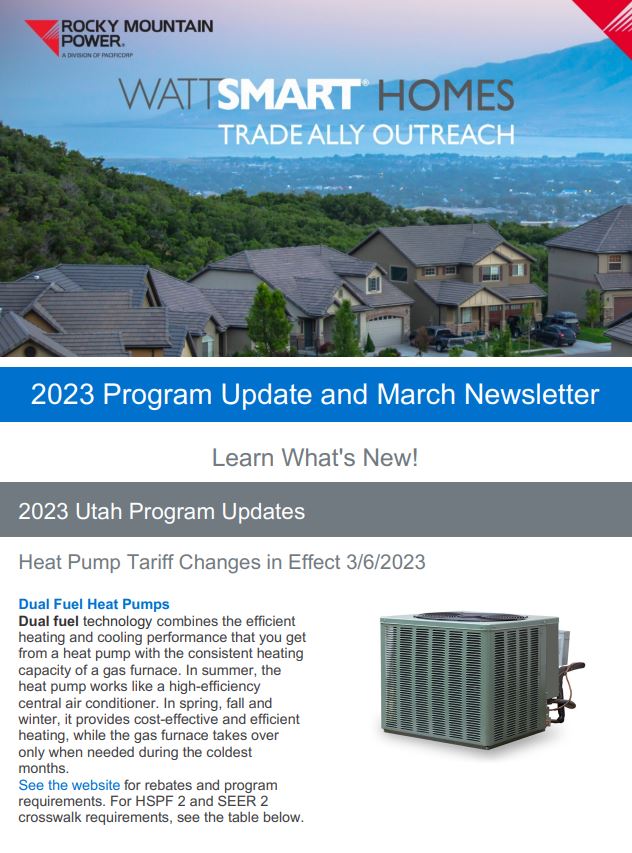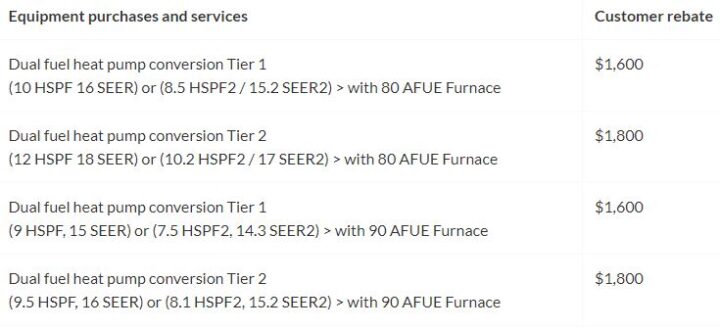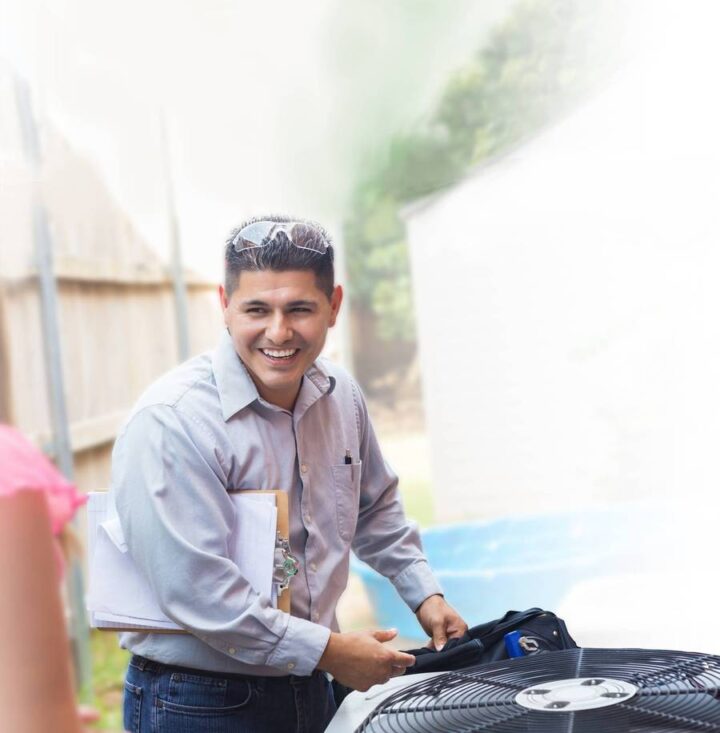 Help your customers make the move to a ductless heat pump and earn cash back on that purchase. It's a simple upgrade that's far more efficient than baseboards and wall heaters. They can enjoy savings of up to 50% on heating and cooling costs, and with no invasive ductwork, installation is easy and affordable (see the website).
The table below also outlines the specifications for HSPF 2 and SEER 2 crosswalk requirements.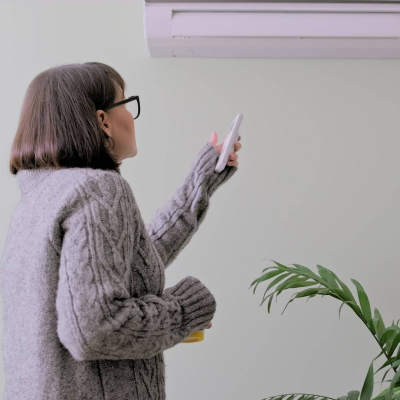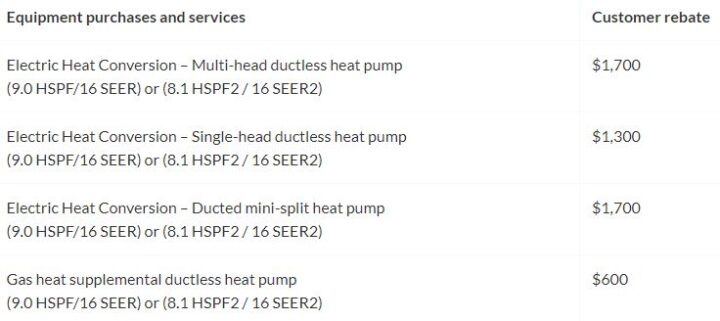 ~~~~~~
Reminder
Trade allies are now eligible to receive rebate payments via direct deposit. Payments are made the same day applications are approved. To enroll, please complete the enrollment form.
~~~~~
Heat Pump Marketing Materials Available
Click here for information you can use to help your customers promote heat pumps. Questions? The marketing materials will provide helpful information.
Messages include:
Customers usually don't give much thought to their HVAC system – until it acts up or stops working. Help your customers plan ahead and prepare to upgrade to a highly efficient system like a heat pump.
If your customers are concerned about the air quality in their area but don't know what they can do, you can help! Explain how they can make an impact by changing to clean, efficient HVAC equipment such as heat pump technology.
Another message option is to explain how switching to a heat pump can reduce their carbon footprint and improve indoor and outdoor air quality.
Wattsmart Program Update Webinar Available
The recent Wattsmart Smart Homes Program Update Webinar was a big hit. We know you don't always have time in your workday to learn about program updates. We recorded the webinar and made it available to you on your own time. It's available now on the Wattsmart Learning Center.
If you aren't registered on the Learning Center, sign-up is easy.
For questions or more information, contact a Wattsmart Homes Outreach Specialist below.
Our Guy on the Scene in WY
We are pleased to have a new team member, Robert Pavlica. Rob will be your outreach specialist for the Wyoming area. Call him if you have any program questions or need assistance (number below).
He comes to us from NLR Property Management, where he has spent several years as their regional maintenance supervisor. As a field specialist and in other areas of life, Rob believes it is important to always do a great job.
Rob lives in Riverton and enjoys fishing, camping, and riding anything with tires and a motor. Other favorite outdoor activities include barbequing and working on whatever projects he and his young son decide to do.
CONTACT YOUR OUTREACH TEAM
Rob Pavlica
Wyoming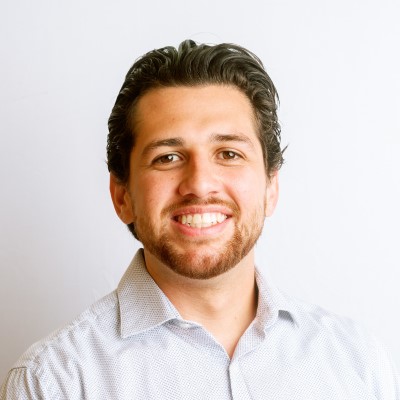 David Murillo
Utah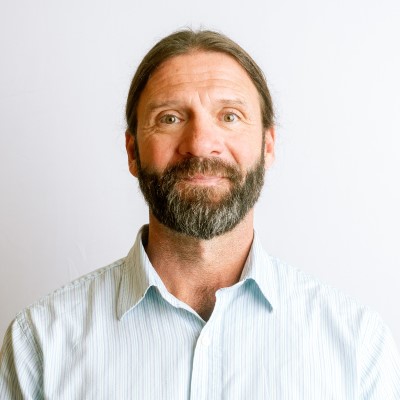 Jason Williams
Utah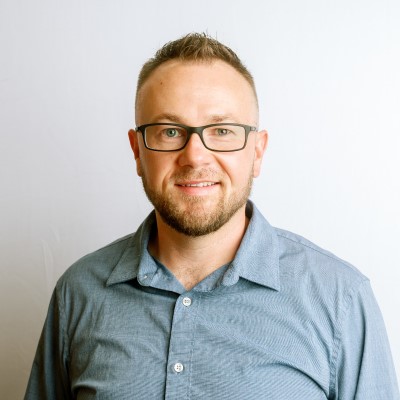 Joshua Smith
North Utah and Idaho
The Wattsmart Smart Homes team is here to help you stay informed.