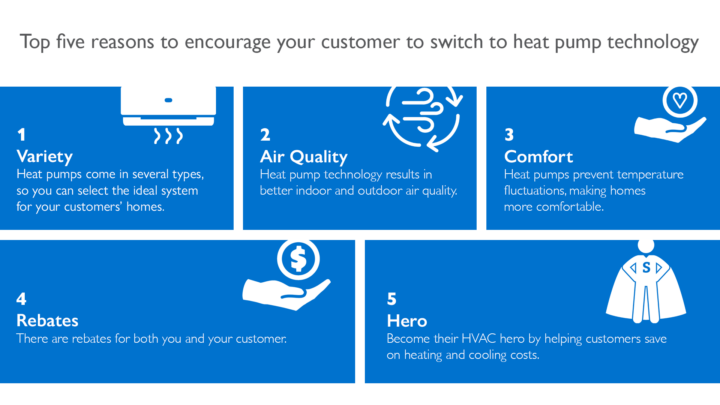 ~~~~~~
Be the first person your customers think of when they're ready to upgrade to a heat pump or know someone who needs new HVAC equipment. Visit Wattsmart Homes Heat Pumps.
You have the power to make a difference – one energy-efficient HVAC installment at a time.
~~~~~
Home energy assessments
If your customers are uncertain about when or which upgrades to make, encourage them to have a free home assessment. They can select a time that works with their schedule by completing a form at https://wattsmarthomes.com/home-energy-assessment/.
Customers can expect this virtual assessment to take approximately 1-2 hours. The areas which will be covered include:
HVAC system evaluation – including age, hot and/or cold spots
Thermostat
Appliances – dishwasher, refrigerator and laundry
Lighting
Doors – weather stripping and air sealing
Insulation in walls, attic and floor
Foundation and crawl spaces
Windows
Water heater
Program Changes in Idaho and Wyoming
The program is planning to update requirements for Idaho and Wyoming Dual Fuel Heat Pump measures on June 1, 2023. Refer to the website for these updates and new requirements.
New employee highlight
The Wattsmart residential team has a new outreach specialist, Joshua Smith. He is our guy in Idaho and North Utah, and his contact info is below. Josh brings with him experience in sales, project management and solar energy. On the personal side, he has been married for two years and has two children, two dogs, but only one cat.
According to Joshua, "I love music, from playing percussion or guitar to live music. I love being outdoors, whether camping, skiing, swimming in the ocean or just a nice mountain drive." Welcome, Josh!
CONTACT YOUR OUTREACH TEAM