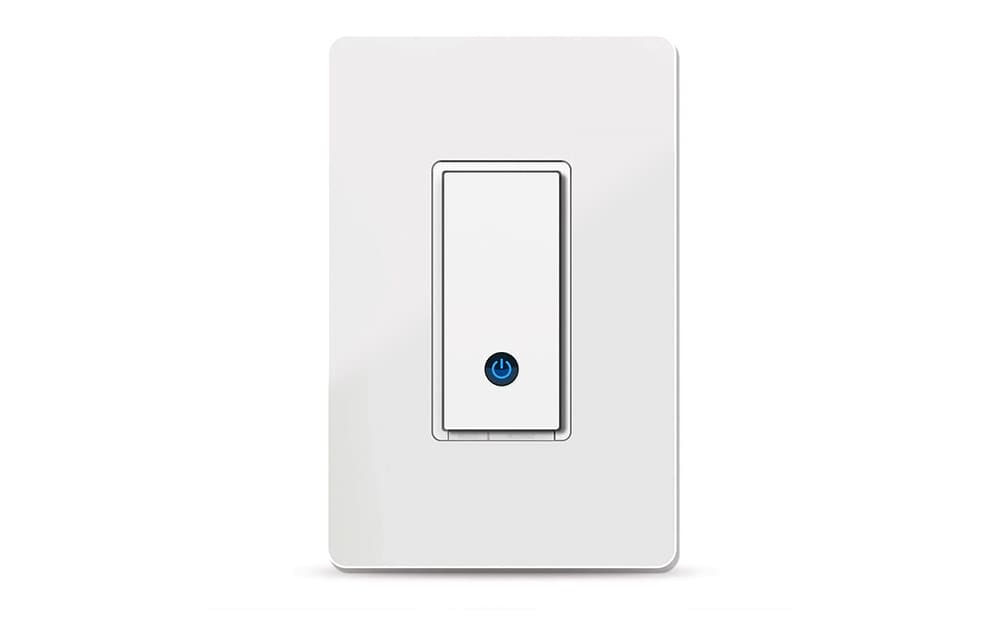 Smarter lighting at the flip of a switch
Once you install smart switches, you'll never think about lighting in the same way. These convenient devices let you turn your lights on or off remotely, by motion, or from a preset schedule, all controlled right on your smartphone. You can even sync your lights up with voice activated systems to adjust on command.
Rebates and qualifications
| Equipment | Customer rebate |
| --- | --- |
| Smart switch | $10 |
Qualification requirements:
Smart switch must be WiFi capable.
A home is not eligible for more than ten (10) wifi smart switch rebates per service address.
If redeeming through a Wattsmart instant coupon, unit must be on the Instant Coupon Qualified Products list.
Customer must reserve a Wattsmart instant coupon per unit.
No application necessary.
Rebates are associated with the most recent tariff filing approved by the Utah Public Service Commission. All rebates are subject to change with 45 days' notice. Additional terms and conditions may apply.
Customer eligibility
Residential electric customers residing in the state of Utah who purchase their electricity from Rocky Mountain Power on rate schedules 1, 2, or 3 qualify. Landlords who own rental properties served by the company in the state of Utah where the tenant is billed on rate schedules 1, 2 or 3 also qualify for this program. You can locate your rate schedule on your bill or by calling 1-888-221-7070.