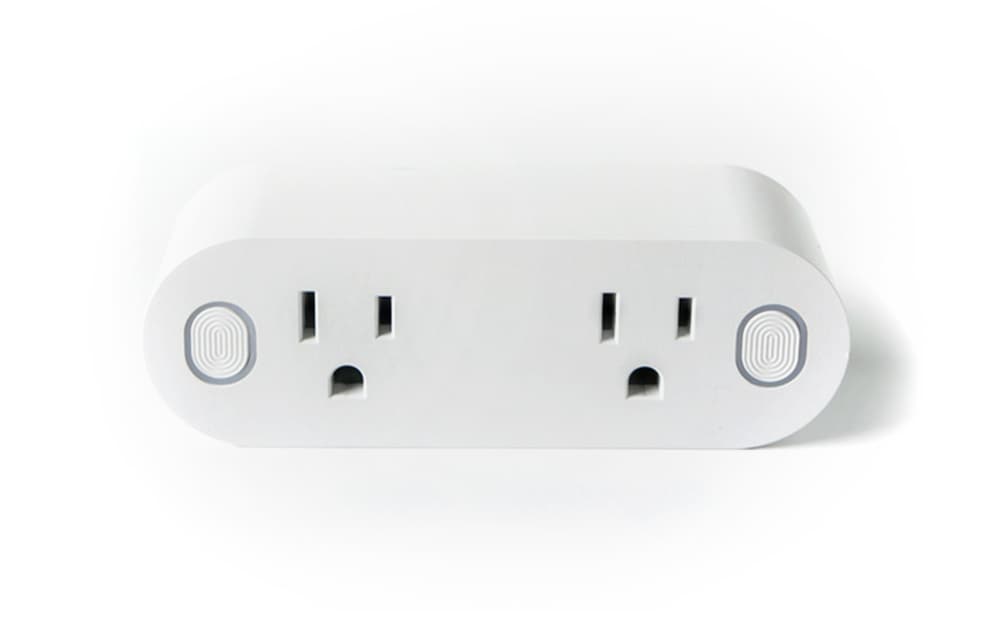 Plug in to a more connected home
Smart plugs bring newfound convenience to your home by connecting everyday items with smart assistants and voice activated systems. Use with light fixtures, appliances and more. You can create your own on and off schedule or routine to run while you're away, control items remotely on an app or with your voice, and even monitor energy usage.
Rebates and qualifications
| Equipment | Customer rebate |
| --- | --- |
| Smart plug | $10 |
Qualification requirements:
Smart plug must be WiFi capable.
A home is not eligible for more than fifteen (15) smart plug rebates per service address.
Additional requirements
Customer must submit an application per unit.
Rebate application and required documents must be submitted online within 90 days of purchase.
Required documents for online submission
Itemized receipt or online purchase confirmation email.
Rebates and qualifications are subject to Idaho Public Utilities and Transportation Commission approval. All rebates are subject to change with 45 days' notice. Additional terms and conditions may apply.
Customer eligibility
Residential electric customers residing in the state of Idaho who purchase their electricity from Rocky Mountain Power on rate schedules 1 or 36 qualify. Landlords who own rental properties served by the company in the state of Idaho where the tenant is billed on rate schedules 1 or 36 also qualify for this program. You can locate your rate schedule on your bill or by calling 1-888-221-7070.
Application details
You will need these items to apply online for your rebate:
Rocky Mountain Power account number.
Electronic image of your receipt that shows the manufacturer name and model number of your new product.
Important details:
Complete and submit your online application within 90 days of purchasing your new energy-efficient product.
Your rebate will be issued within 14 business days after we review and approve your application. Missing information may delay processing and delivery.
You can locate your account number on your statement as shown below.