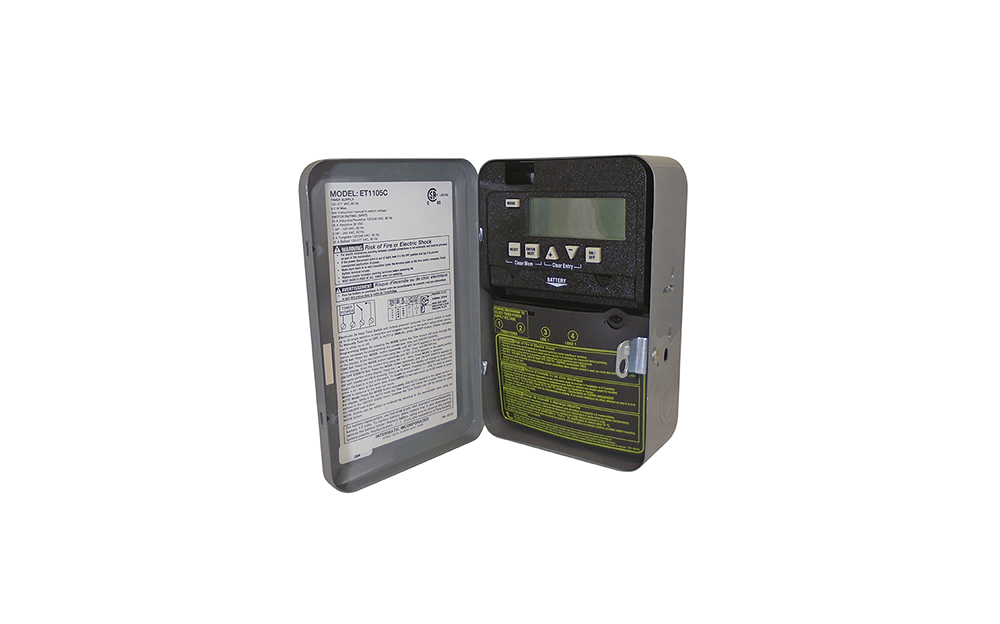 A heat tape timer can help you stick to your energy-saving goals
Get a cash-back rebate when you invest in a rooftop heat tape timer. Heat tape timers automatically turn your heat tape off when it's not needed and help ensure that the system runs more efficiently when in use, lowering your winter energy costs by up to $135 annually.
Rebates and qualifications
| Equipment purchases and services | Customer rebate |
| --- | --- |
| Rooftop heat tape timer | $100 |
Ensure home qualifies:
Must be existing single family, not new construction.
Home must have heat tape installed on the home's roof.
Requirements for roof top heat tape timer:
Additional program rules:
Submit all documents so they are received within 90 days of the qualifying service completion date.
Required documents for online submission:
Itemized receipt or contractor invoice.
Third party payment addendum for applicants who would like to forward payment to a third party not listed on the utility account.
Rebates and qualifications are subject to Wyoming Public Service Commission approval. Additional terms and conditions may apply.
Application details
Prior to starting a project, find a program participating contractor. Note that select rebates must be completed by a Program-Qualified Contractor. Review the rebate qualifications with your Contractor and review the list of required documents to submit for an rebate.
You will need these items to apply online for your rebate:
Rocky Mountain Power account number.
Electronic image of your receipt that shows the manufacturer name and model number of your new product.
Important details:
Complete and submit your online application within 180 days of purchasing your new energy-efficient product.
Please allow 14 days plus mail service time for delivery of your rebate after your application and receipt has been received and approved. Missing information may delay processing and delivery of your rebate.
You can locate your account number on your statement as shown below.
Customer eligibility
Residential electric customers residing in the state of Wyoming who purchase their electricity from Rocky Mountain Power on rate schedules 2 or 18 qualify. Landlords who own rental properties served by the company in the state of Wyoming where the tenant is billed on rate schedules 2 or 18 also qualify for this program. You can locate your rate schedule on your bill or by calling 1-888-221-7070. Rebate checks are only issued in the name of the Rocky Mountain Power account holder.