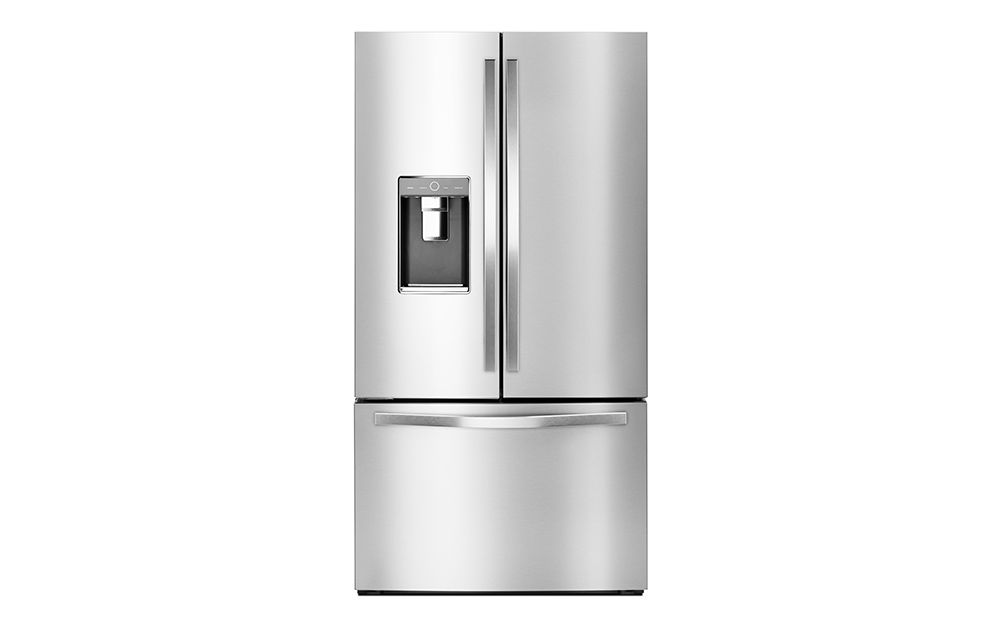 Cool energy savings
Make the switch to a qualified high-efficiency refrigerator and earn cash back. These high-efficiency fridges deliver energy savings of up to 20% over conventional models, allowing you to reduce your electricity costs without sacrificing performance or features.
Rebates and qualifications
| Appliance | Customer rebate |
| --- | --- |
| Refrigerator | $50 |
Qualification requirements:
Unit must be ENERGY STAR® certified.
Unit must be CEE Tier 3 with a bottom mount freezer.
Unit must be 7.75 cubic feet or greater.
Unit must be on the Qualified Refrigerators List at time of purchase.
Additional program requirements:
Rebate application and required documents must be submitted online within 90 days of purchase.
Rebates are only payable to the account holder or verified third party payee.
If a customer reserved a Wattsmart instant coupon, an online or paper application is considered ineligible for a rebate.
Rebates are not to exceed the purchase price of the equipment.
Required documents:
Rebates and qualifications are subject to Wyoming Public Service Commission approval. Additional terms and conditions may apply.
Customer eligibility
Residential electric customers residing in the state of Wyoming who purchase their electricity from Rocky Mountain Power on rate schedules 2 or 18 qualify. Landlords who own rental properties served by the company in the state of Wyoming where the tenant is billed on rate schedules 2 or 18 also qualify for this program. You can locate your rate schedule on your bill or by calling 1-888-221-7070.
Application details
Please include the following with your online application:
Your Rocky Mountain Power account number. A digital image of your itemized receipt or the confirmation email of your online purchase that includes the manufacturer name and model number.
Important details:
Complete and submit your online application within 90 days of purchase.
Your rebate will be issued within 14 business days after we review and approve your application. Missing information may delay processing and delivery.
Please enter your service address and account number exactly as it's shown on your bill. You can find this information in the areas indicated below.