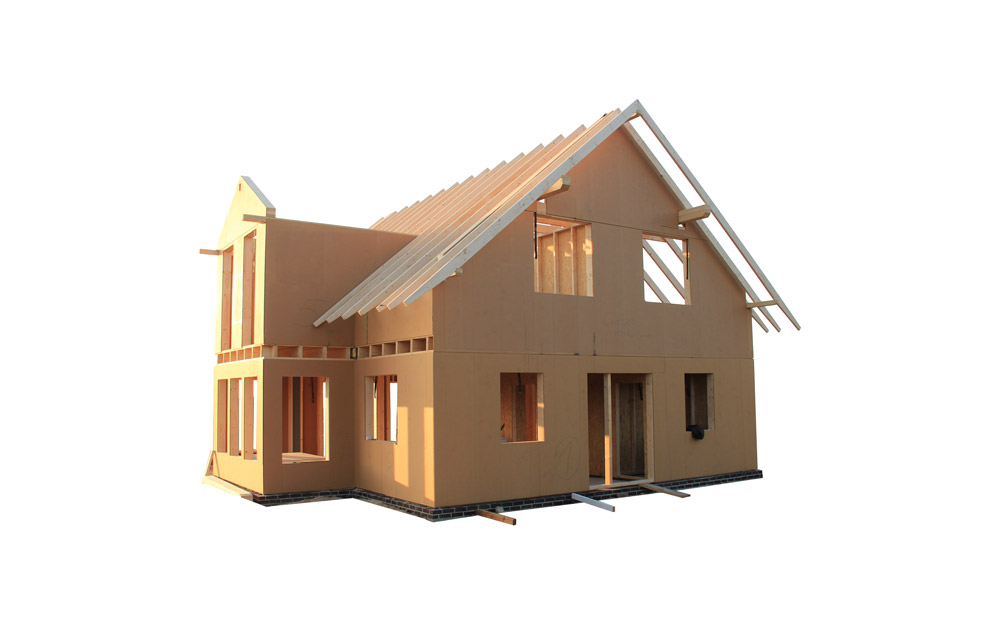 Build your best home
When you work with a Wattsmart home builder, you can be sure you're getting a higher level of quality, comfort and efficiency at the most affordable price. Participating builders receive rebates for including energy-efficient features and partner with RESNET® HERS raters to build above-code homes that offer you exciting benefits.
More comfort
Lower energy costs
Better resale value
Healthier air quality
HERS rating equals cost savings
HERS stands for "Home Energy Rating System." It's an overall efficiency score ranging from 0 (net-zero home) to 100 (standard new home). The lower the score, the better. A home with a HERS Index Score of 60, as an example, can save you an estimated $1,257 in energy costs each year. The Rocky Mountain Power New Homes program supports builders who produce qualified HERS-rated homes that have a score of 62 or below. Homes are rated by a certified HERS Rater and submitted to the program, incentivizing builders so you can enjoy a more comfortable, energy-efficient home.
A cleaner, healthier Utah
Did you know 16% of greenhouse gases generated in the U.S. are from residential homes? Your Wattsmart HERS rated home makes a difference by conserving energy and improving Utah's air quality.
Get started
Looking to build Wattsmart? Connect with one of your Wattsmart Home Builders to plan out your new energy-efficient home.