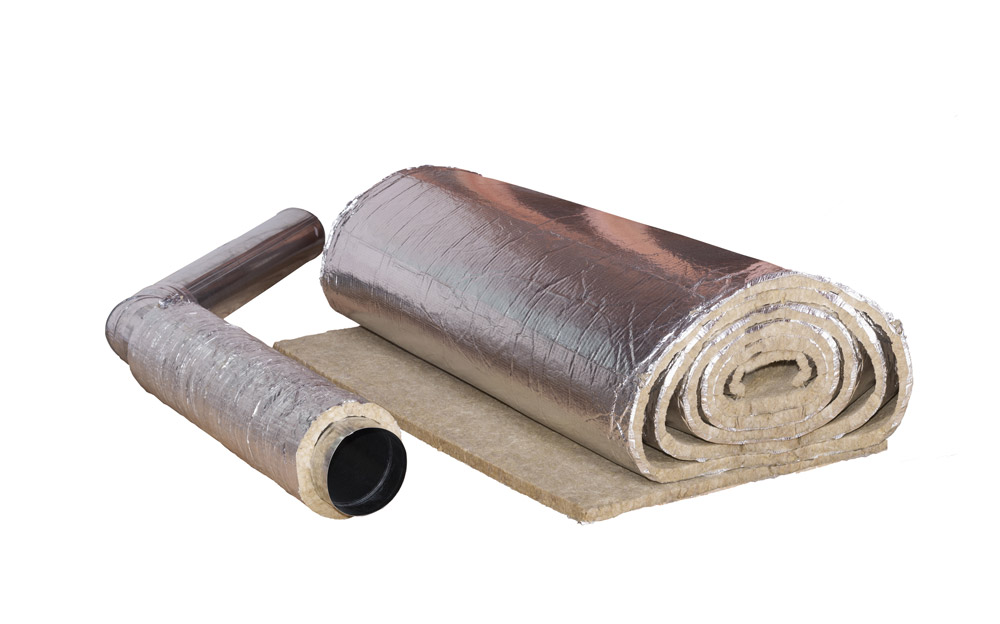 Don't let energy slip through the cracks
Be Wattsmart and save on duct sealing and duct insulation. When energy is lost through duct surfaces, heating and cooling equipment has to work harder to make up for the loss. As a result, you could be spending too much money to maintain comfort. Duct sealing and duct insulation can cut those heating and cooling costs by 20 percent.
Rebates and qualifications
| Equipment purchases and services | Electrically heated customer rebate | Electrically cooled customer rebate |
| --- | --- | --- |
| Duct sealing and duct insulation | up to $400 | up to $200 |
| Duct sealing (standalone) | up to $200 | up to $100 |
Trade ally rebates are available, click here for details.
Ensure the home qualifies:
Must be an existing home, not new construction.
Requirements for both duct sealing (stand alone) and duct sealing and duct insulation:
Home must have a ducted electric heating system, heat pump or gas furnace with central air conditioning serving 80% of the homes conditioned floor area.
Must have a minimum of 10 linear feet of exposed ductwork located in unconditioned space.
All physically accessible ducts located in unconditioned spaces must be sealed.
Duct sealing must reduce duct leakage to the outside by 50 percent or more with a 100 CFM (Cubic Foot per Minute) minimum reduction.
Work must be completed by a Program-Qualified HVAC Contractor listed on the Program-Eligible HVAC Contractors List.
Work must be completed in accordance with the specifications outlined in the Idaho Technical Specifications Manual.
A functioning carbon monoxide alarm is required when a combustion appliance is present within the confines of the structure.
Work completed must comply with all building codes and standards.
Additional requirements for duct sealing and duct insulation:
Pre-existing duct insulation levels may not exceed R-2 and must be replaced with at least R-8.
All physically accessible ducts located in unconditioned living spaces must be insulated.
Duct sealing and duct insulation must be performed in the same project, with insulation installed after ducts are sealed.
Additional program rules:
Home may qualify for either duct sealing or duct sealing + insulation, but not both.
Rebates are limited to one-time installations within the qualified space of the home and cannot exceed the total cost of the project.
Homes that have previously received a rebate through the program do not qualify for additional rebates if replaced.
When applying for duct sealing + duct insulation, separate contractors may perform the two services. The duct sealing contractor listed on the application will receive the trade ally rebate.
Customer rebate cannot exceed the purchase price.
Submit all documents so they are received within 90 days of the qualifying service completion date
Required documents:
Rebates are subject to Idaho Utilities and Transportation Commission approval and may change with 45 days notice. Additional terms and conditions may apply.
Customer eligibility
Residential electric customers residing in the state of Idaho who purchase their electricity from Rocky Mountain Power on rate schedules 1 or 36 qualify. Landlords who own rental properties served by the company in the state of Idaho where the tenant is billed on rate schedules 1 or 36 also qualify for this program. You can locate your rate schedule on your bill or by calling 1-888-221-7070.
Application details
Prior to starting a project, find and contact a participating heating and cooling contractor. Note that some rebates require a qualified contractor to install your new equipment. Review the eligibility requirements, rebate qualifications and the list of required documents with your contractor before submitting your rebate application. Equipment and service work may be inspected for compliance.
Please include the following with your online application:
Your Rocky Mountain Power account number. Digital image of your itemized receipt or contractor's invoice.
Important details:
Complete and submit your online application within 90 days of installation.
Your rebate will be issued within 14 business days after we review and approve your application. Missing information may delay processing and delivery.
Please enter your service address and account number exactly as it's shown on your bill. You can find this information in the areas indicated below.