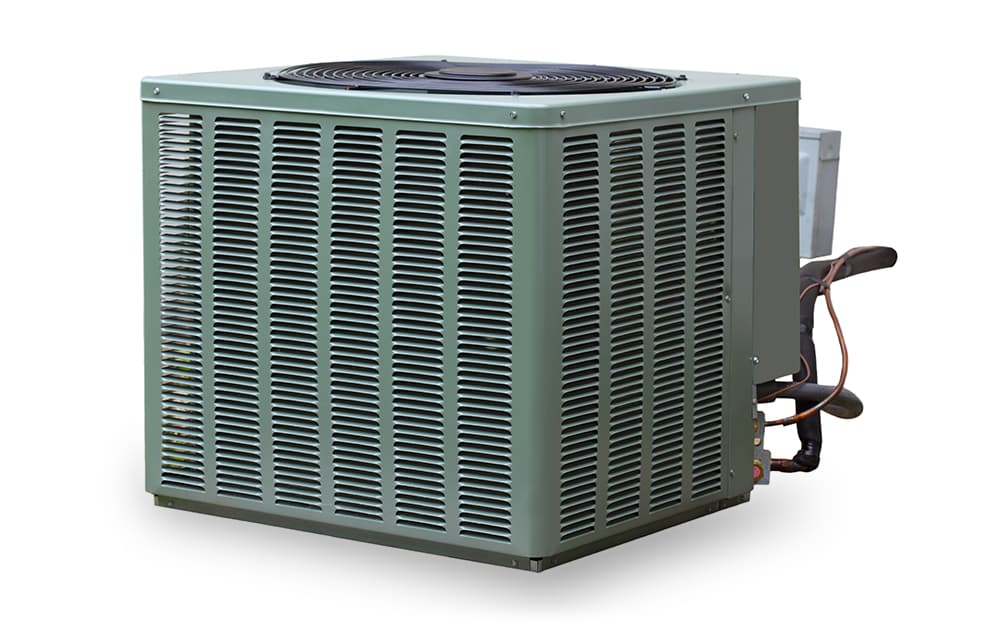 Save on a high-efficiency heat pump and furnace combination
Dual fuel technology combines the efficient heating and cooling performance that you get from a heat pump with the consistent heating capacity of a gas furnace. In summer, the heat pump works like a high-efficiency central air conditioner. In spring, fall and winter it provides cost-effective and efficient heating, while the gas furnace takes over only when needed during the coldest months of the year.
Check out these resources to learn more about dual fuel technology:
Rebates and qualifications
| Equipment purchases and services | Building type | Customer rebate |
| --- | --- | --- |
| Dual fuel heat pump conversion | Single family | $2,000 |
| Dual fuel heat pump conversion | Multifamily | $750 |
Trade ally rebates are available, click here for details.
Customer eligibility
Residential electric customers residing in the state of Wyoming who purchase their electricity from Rocky Mountain Power on rate schedules 2 or 18 qualify. Landlords who own rental properties served by the company in the state of Wyoming where the tenant is billed on rate schedules 2 or 18 also qualify for this program. You can locate your rate schedule on your bill or by calling 1-888-221-7070.
Application details
Prior to starting a project, find and contact a
qualified heating and cooling contractor
. Note that some rebates require a qualified contractor to install your new equipment. Review the eligibility requirements, rebate qualifications and the list of required documents with your contractor before submitting your rebate application. Equipment and service work may be inspected for compliance.
Please include the following with your online application:
Your Rocky Mountain Power account number.
Digital image of your itemized receipt or contractor's invoice.
Important details:
Complete and submit your online application within 90 days of installation.
Your rebate will be issued within 14 business days after we review and approve your application. Missing information may delay processing and delivery.
Please enter your service address and account number exactly as it's shown on your bill. You can find this information in the areas indicated below.