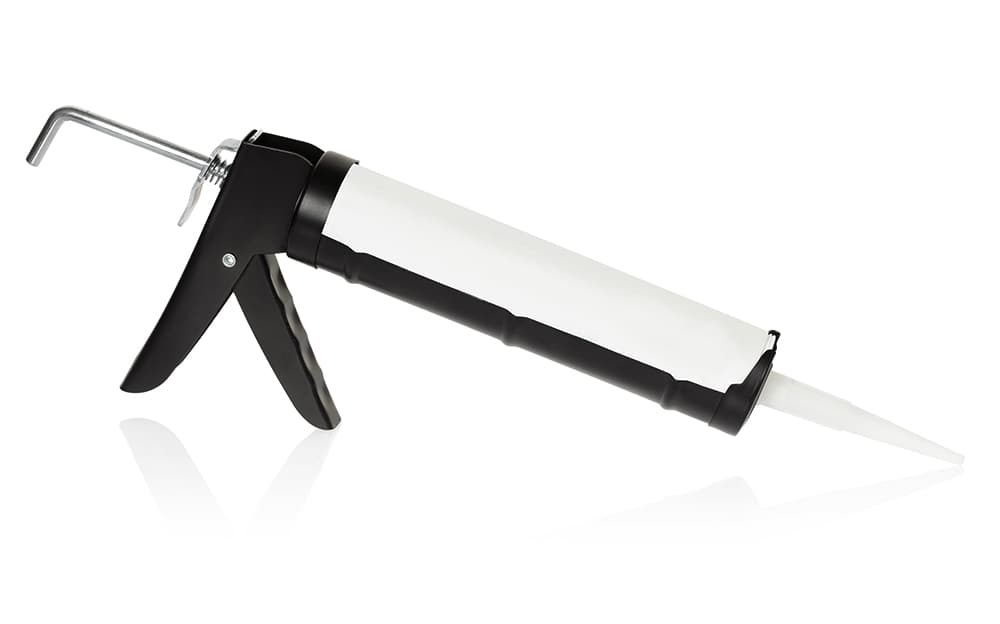 Prevent air leaks and boost efficiency
Save on air sealing services that work to prevent air from leaking in and out of your home structure. By blocking these leaks you can save up to $150 every year in energy costs. You'll also enjoy greater home comfort, improved indoor air quality and a significant increase in heating and cooling efficiency.
Rebate and qualifications
| Contractor or homeowner installed | Customer rebate |
| --- | --- |
| Air sealing | $0.10/sq. ft. |
Ensure the home qualifies:
Must be an existing home, not new construction.
Requirements for all air sealing projects:
Pre whole home air leakage must be no less than 9 ACH50.
Post whole home air leakage must be no more than 7 ACH50.
Pre and post home air leakage (blower door) testing must be conducted by a Program Qualified contractor.
An electric heating system must serve at least 80% of the home's conditioned living space.
Work must be completed by a program-eligible weatherization contractor or may be self-installed by homeowner.
Air sealing must be installed according to the specifications outlined in the Idaho Technical Specifications Manual.
Unfinished areas or areas that aren't conditioned living spaces, such as a garage, do not qualify.
Work completed must comply with all building codes and standards.
Work performed as part of building code requirements do not qualify.
Homes built in or after 2013 do not qualify.
Additional program rules:
Rebate is based on CFM50 leakage reduction per square foot of conditioned space verified by pre and post home air leakage testing.
Submit all documents so they are received within 90 days of the qualifying service completion.
Required documents:
Air Sealing Application, completed and submitted.
Itemized receipt or contractor invoice.
Pre and post whole home leakage test results from a Qualified Program Contractor.
Third Party Payment Addendum for applicants who would like to forward payment to a third party not listed on the utility account.
Rebates and qualifications are subject to Idaho Public Utilities and Transportation Commission approval. All rebates are subject to change with 45 days' notice. Additional terms and conditions may apply.
Definitions:
Electric heating is defined as a permanently installed system consisting of an electric furnace, heat pump, or electric zonal heating system (baseboard or ceiling/wall heaters) serving as the home's current primary heat source. Space heaters do not qualify.
Electric cooling is defined as a permanently installed, electric heat pump, or ducted electric central air conditioner serving as the home's current primary cooling source. Room air conditioners and evaporative coolers do not qualify.
Non-electric heating or cooling is defined as a heating or cooling system with gas, oil, or propane serving as the home's current primary heating or cooling source.
Customer eligibility
Residential electric customers residing in the state of Idaho who purchase their electricity from Rocky Mountain Power on rate schedules 1 or 36 qualify. Landlords who own rental properties served by the company in the state of Idaho where the tenant is billed on rate schedules 1 or 36 also qualify for this program. You can locate your rate schedule on your bill or by calling 1-888-221-7070.
Application details
Prior to starting a project, find and contact a qualified weatherization contractor. Note that some rebates require a qualified contractor to install your new equipment. Review the eligibility requirements, rebate qualifications and the list of required documents with your contractor before submitting your rebate application.
Please include the following with your online application:
Your Rocky Mountain Power account number.
Digital image of your itemized receipt or contractor's invoice.
Important details:
Complete and submit your online application within 90 days of installation.
Your rebate will be issued within 14 business days after we review and approve your application. Missing information may delay processing and delivery.
Please enter your service address and account number exactly as it's shown on your bill. You can find this information in the areas indicated below.