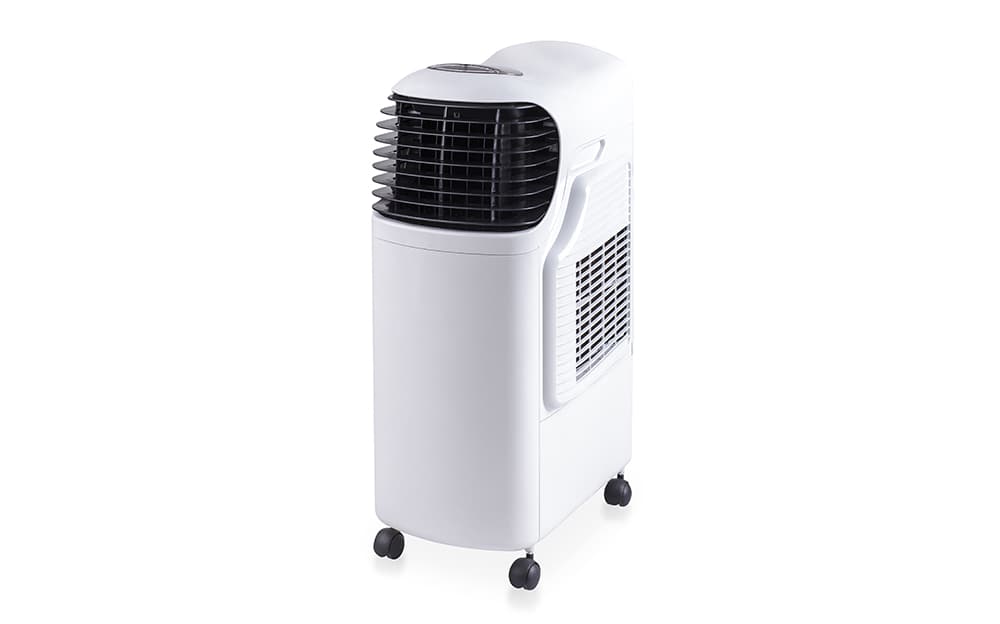 Keep cool and save with efficient room AC
Participating retailers offer discount pricing on qualified room air conditioners. ENERGY STAR® rated models use far less energy than standard units so you can beat the heat while keeping your costs down. They also stand out by offering quiet operation, smart timer capabilities and superior comfort.
Rebates and qualifications
| Equipment | Customer rebate |
| --- | --- |
| Room air conditioner | up to $20 instant discount |
Ensure the home qualifies:
Must be existing single family or manufactured home.
Requirements room AC:
Get up to $20 instant discount at the time of purchase.
Available for purchase from participating retailers.
Room air conditioners are a seasonal product and special pricing is subject to store availability.
Multifamily homes must complete the pre-qualification process. Please contact the program to begin the pre-qualification process and to get the required application documents. For properties with 4 or more units, please see our custom Multifamily Program.
Rebates and qualifications are subject to Utah Public Service Commission approval and may change with 45 days' notice. Additional terms and conditions may apply.
Customer eligibility
Residential electric customers residing in the state of Utah who purchase their electricity from Rocky Mountain Power on rate schedules 1, 2 or 3 qualify. Landlords who own rental properties served by the company in the state of Utah where the tenant is billed on rate schedules 1, 2 or 3 also qualify for this program. You can locate your rate schedule on your bill or by calling 1-888-221-7070.