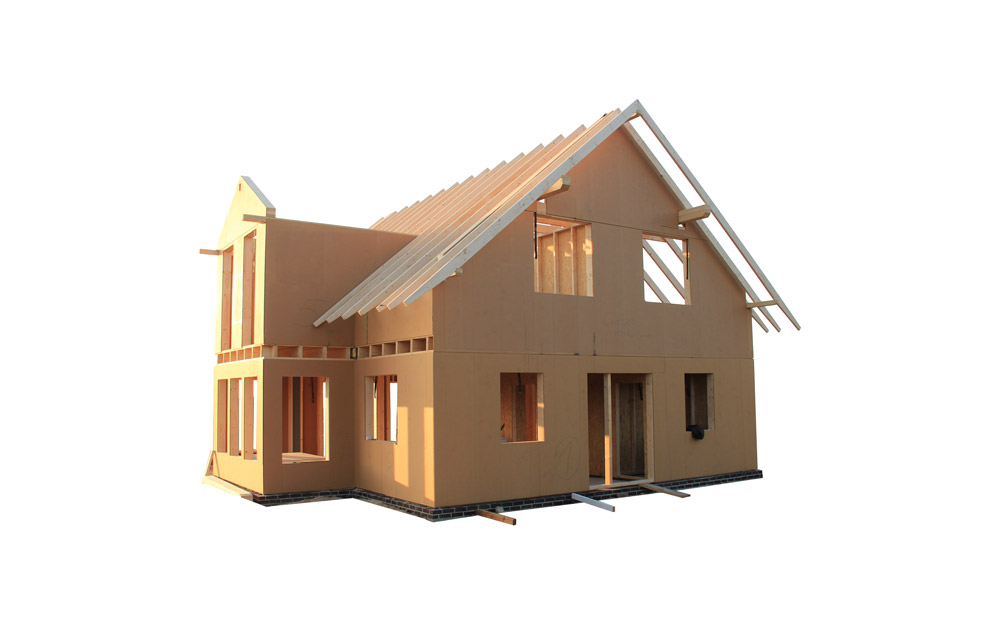 HERS rating equals cost savings
HERS stands for "Home Energy Rating System." It's an overall efficiency score ranging from 0 (net-zero home) to 100 (standard new home). The lower the score, the better. A home with a HERS Index Score of 60, as an example, can save you an estimated $1,257 in energy costs each year. The Rocky Mountain Power New Homes program supports builders who produce qualified HERS-rated homes that have a score of 62 or below. Homes are rated by a certified HERS Rater and submitted to the program, incentivizing builders so you can enjoy a more comfortable, energy-efficient home.
A cleaner, healthier Idaho
Did you know 16% of greenhouse gases generated in the U.S. are from residential homes? Your Wattsmart HERS rated home makes a difference by conserving energy and improving Idaho's air quality.
Get started
Looking to build Wattsmart? Connect with one of your Wattsmart Home Builders to plan out your new energy-efficient home.
Customer eligibility
Residential electric customers residing in the state of Idaho who purchase their electricity from Rocky Mountain Power on rate schedules 1 or 36 qualify. Landlords who own rental properties served by the company in the state of Idaho where the tenant is billed on rate schedules 1 or 36 also qualify for this program. You can locate your rate schedule on your bill or by calling 1-888-221-7070.