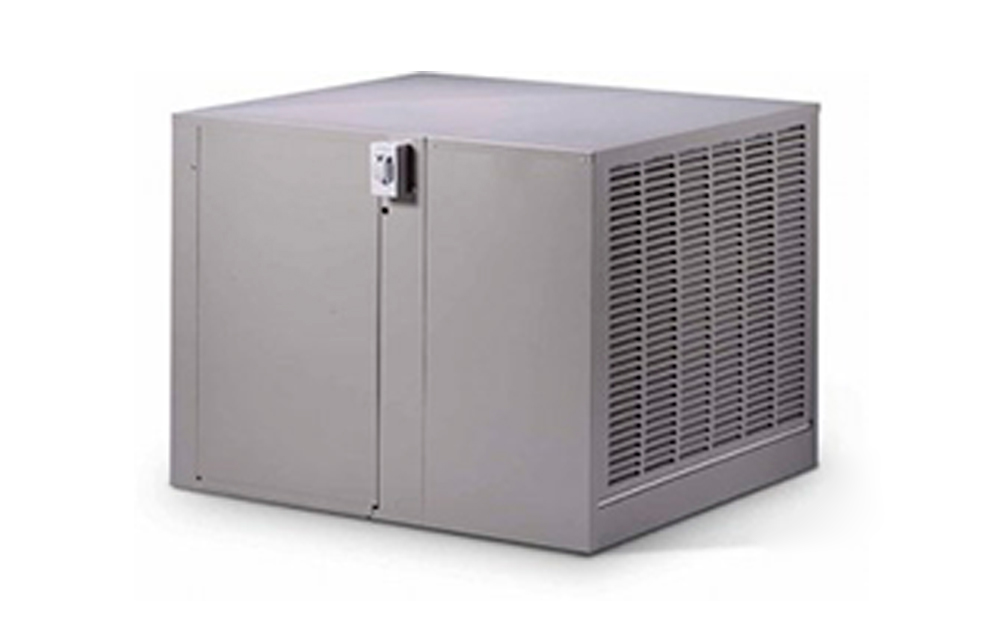 Cool your home and your energy bill
Receive an instant discount on evaporative coolers. Qualified permanently installed models can use up to 75% less energy than central AC to cool the same amount of space. Plus, they can cost about half as much to purchase as a comparable central AC system.
Rebates and qualifications
| Equipment purchases and services | Customer rebate |
| --- | --- |
| Evaporative Cooler (500-1,999 CFM) | $50 |
| Evaporative Cooler (2,000-3,499 CFM) | $75 |
| Evaporative Cooler (3,500 CFM or greater) | $125 |
Customer eligibility
Residential electric customers residing in the state of Idaho who purchase their electricity from Rocky Mountain Power on rate schedules 1 or 36 qualify. Landlords who own rental properties served by the company in the state of Idaho where the tenant is billed on rate schedules 1 or 36 also qualify for this program. You can locate your rate schedule on your bill or by calling 1-888-221-7070.
Application details
Please include the following with your online application:
Your Rocky Mountain Power account number.
Digital image of your itemized receipt or contractor's invoice.
Important details:
Complete and submit your online application within 90 days of purchase.
Your rebate will be issued within 14 business days after we review and approve your application. Missing information may delay processing and delivery.
Please enter your service address and account number exactly as it's shown on your bill. You can find this information in the areas indicated below.